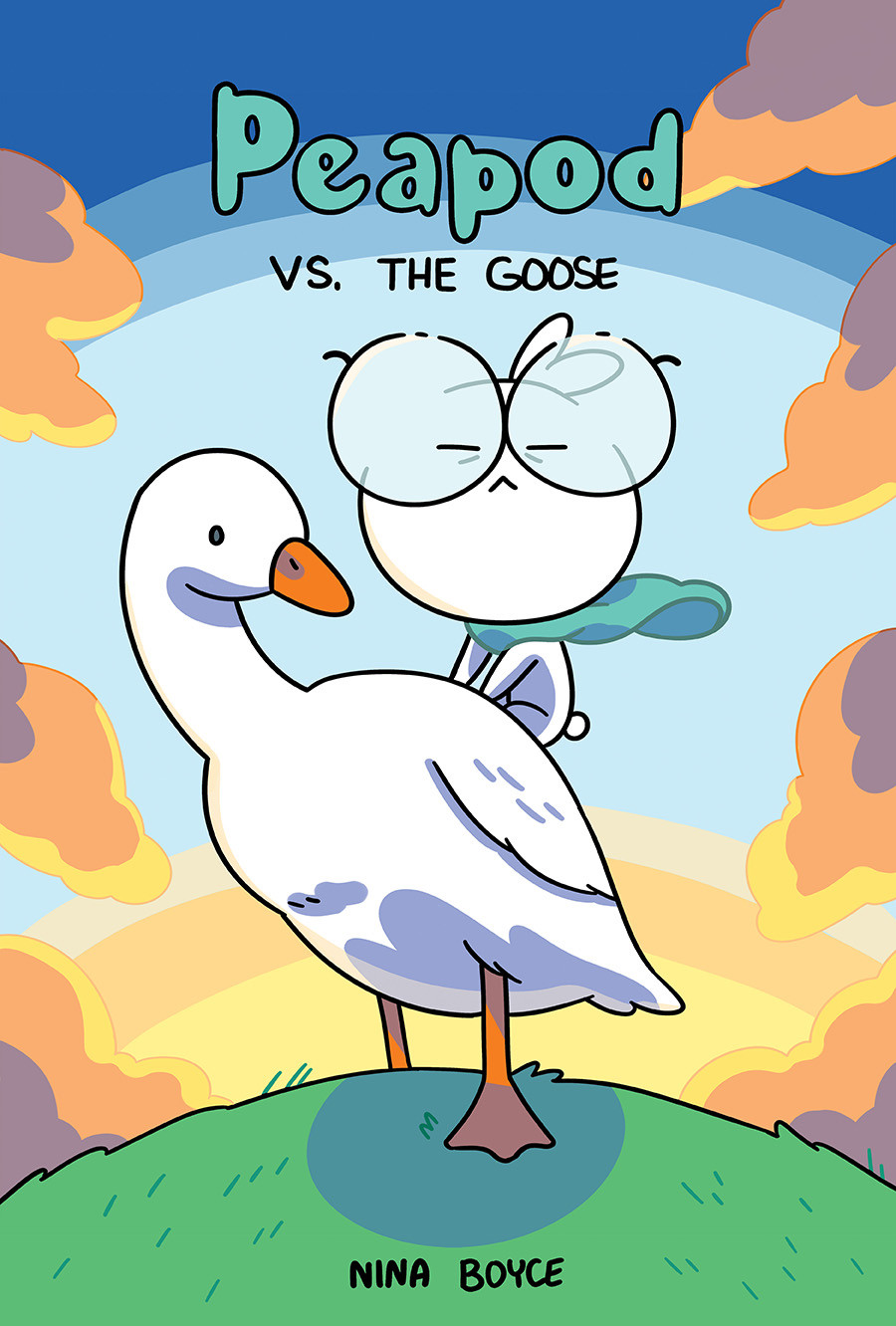 Our newest comic, Peapod vs the Goose, by Nina Boyce
Book details
3 fun stories
6x9 inches

12

full color pages
All ages
Thanks for helping us fund Nina Boyce's lovely flower dog pins via Kickstarter.
Coming soon to the DAPshop, after the Kickstarter rewards are sent out!
DAPshow is currently in the process of completely changing the webcomic game
For the time being, read one of our current webcomics
Media
DAPshow's been featured in various medias!